Share cardot engine start stop product working video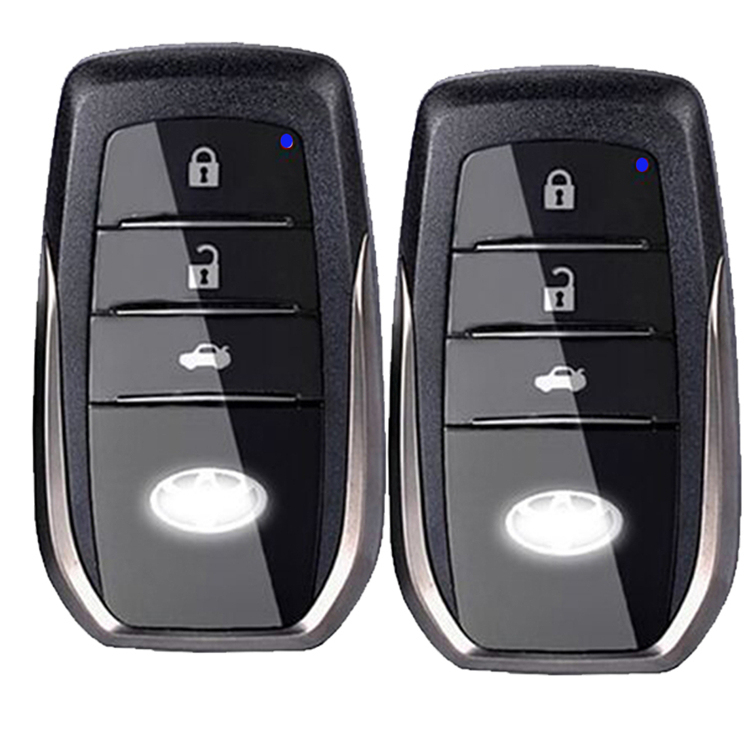 Smart Key Remote Program method
Tuesday, 25 February 2020

0

3619

0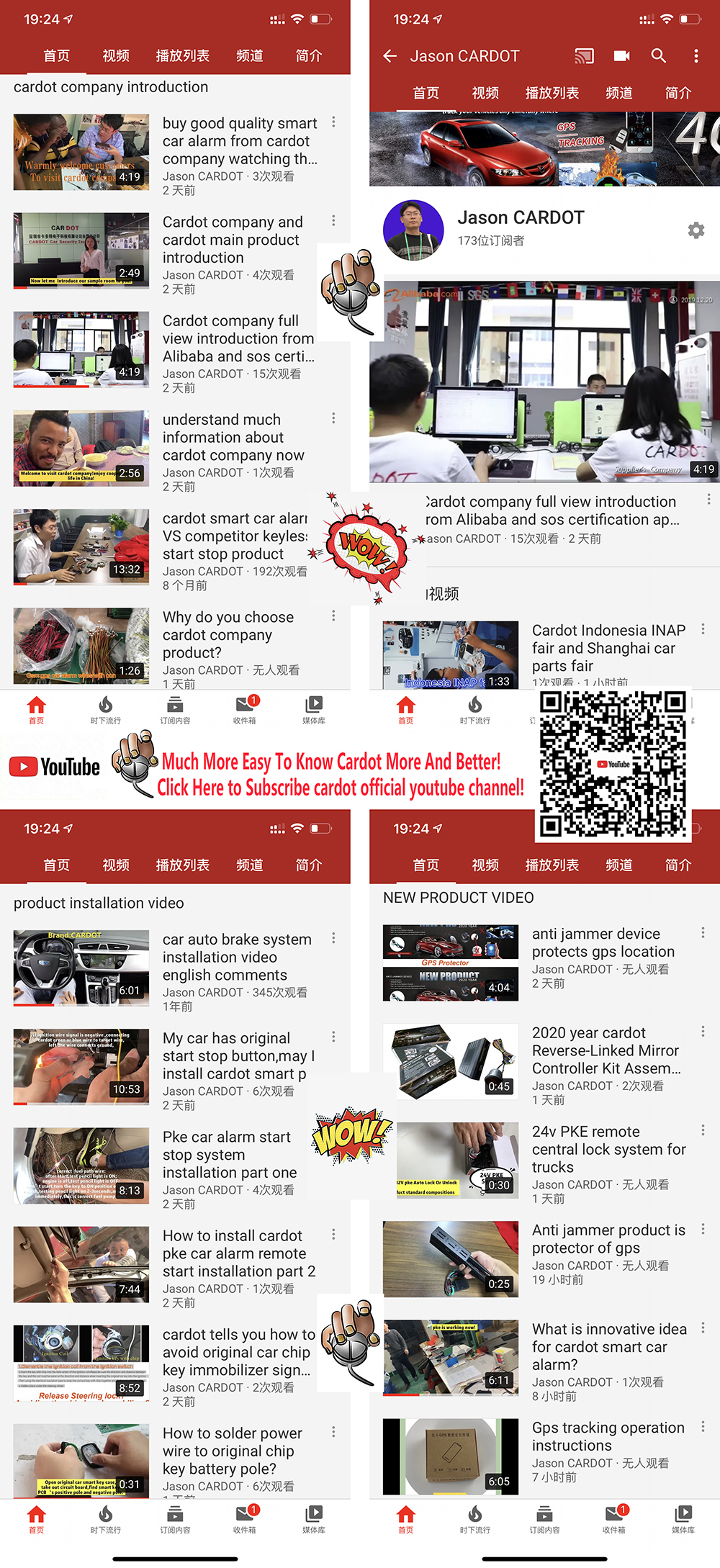 Firstly remote unlock , you need to open the car door (side door wire must be connected) ,start stop button light is blinking at this time;
And then press footbrake at the same time press learning button 6times ,start button will be off,then you press remote any button to program new remotes ;
siren will make 1 time sound means that program is successfully,then no need to press footbrake ,you can press remote lock button to check whether program is successful or not!
Please buy product from cardot alibaba website or aliexpress store if you have not paypal account!



Your cart is currently empty.