Item specifics
Type:
Anti-Theft Device One-Way
Feature:
Auto Central Lock,The Remote Control To Open Trunk Lids & Parts,Automatic Locking After Leaving,Automatic Unlocking When Closing,Remote Central Lock
Type Of Accessory:
Alarm Key Mold
Type Of Remote Control:
Without LCD Remote Control
There is always a product you like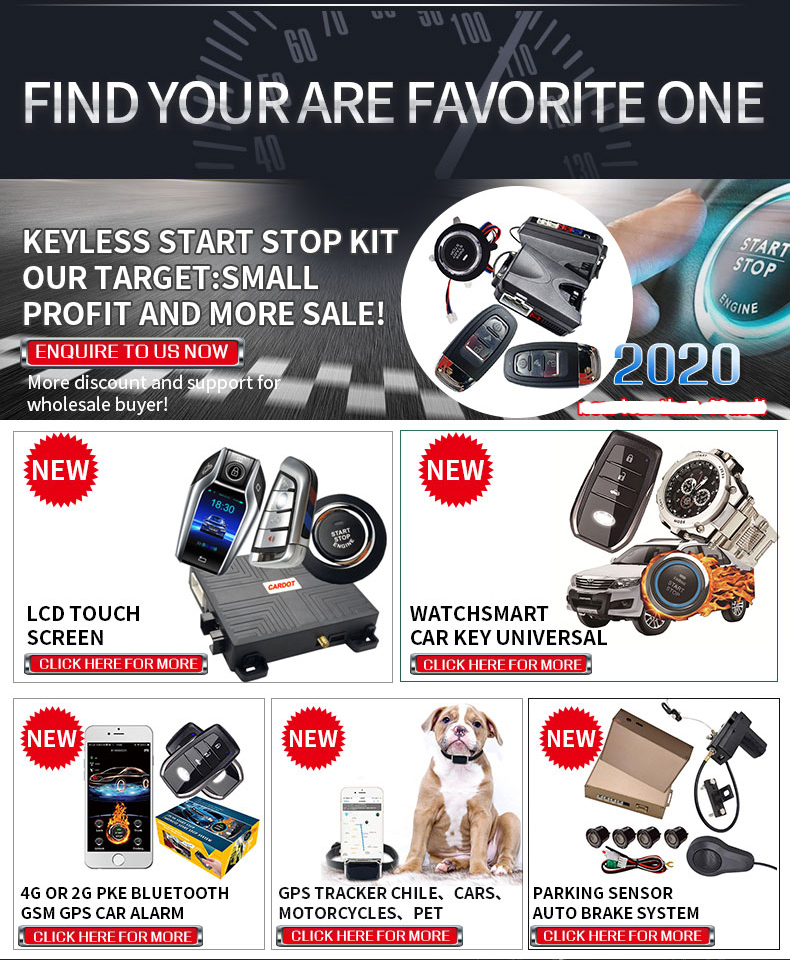 If you are interested in the above products, please contact us.
about us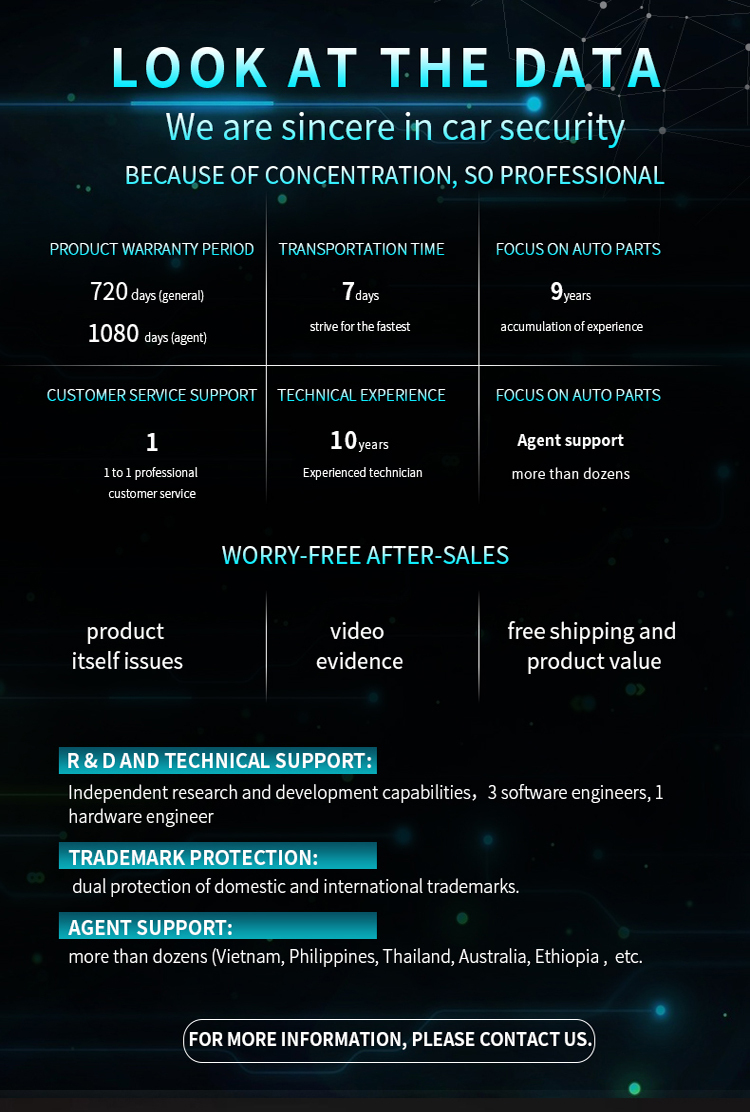 product description
Friends, we do have this product, but now the details page is being produced, and the product is ready, you don't have to
worry about this at all, you can contact us first and take a look at the function of our manual.
function demo:
1,watch smart key lock unlock
2,watch smart key start stop engine
3,watch smart key fing the car
4,watch smart key open trunk
5,wacth smart key keyless entry
6,watch smart key mute and voice mode
7,push start stop engine
8,universal remote start stop engine
9,car alarms
10.we also have universal verison and special version
such as:toyota fortuner
if you want to learn more information,please contact us.thank you.
company strength